NegotiCON 2024
International Negotiation Conference
Topic for 2024:
Enabling critical and creative thinking by intelligence gathering and lie detection.
Prague
19th – 21st April 2024
About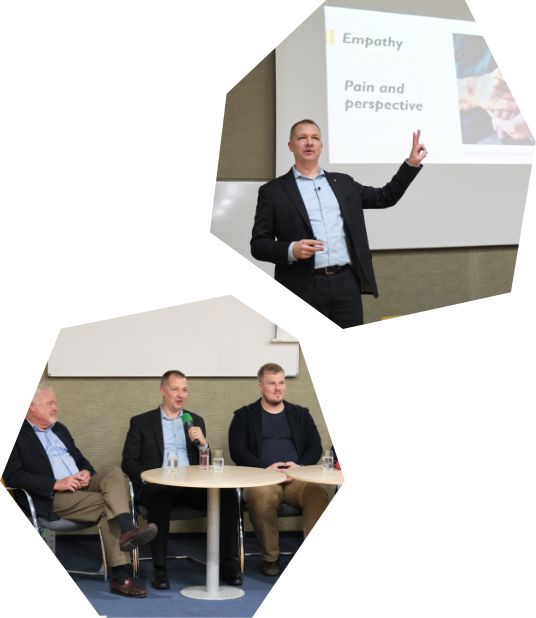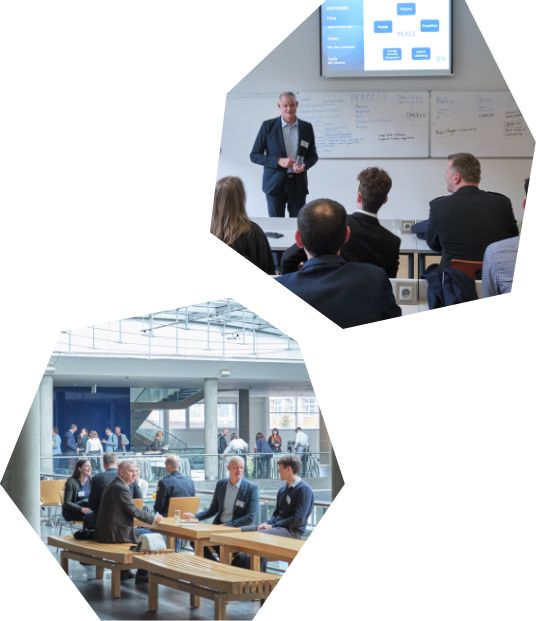 We all negotiate 2-7 times a day, whether we realise it or not. Nevertheless, it is not very frequent that somebody would have their job title as a "Negotiator" in the Czech Republic, or in Europe. Often, we associate "negotiation" only with crisis situations that police or special services as the FBI deal with.
You can learn from the world's best negotiators, those who have helped to shape the worlds of business, crisis and diplomacy, how to navigate, manage crisis and de-escalate conflicts. Building on NegotiCON 2023 topic of "Harnessing the power of relationships, trust and teamwork in negotiation", this time over 3 days (2 days of Conference, 1 day of Workshops) you will gain a first-hand experience in what today's negotiations are fuelled by the most – intelligence gathered and options it presents.
Come and join us at NegotiCON!
If you would like to benefit from the hands-on experience and be instructed by our key speakers, there are VIP tickets which include Workshops on the 21st of April and an exclusive Networking Experience with our speakers during a complimentary programme at the end of the first day of conference.
For the most adventurous 10 of you, who would like to maximise your learning opportunity, there are especially designed VIP X tickets providing you with a half-day private programme with our main speakers - including an unforgettable experience testing and strengthening your negotiations skills in high stress situations such as at the shooting range.
Key speakers
More speakers will be announced soon.
Day 1 - 19th April 2024
Conference
More details coming soon
Networking Experience - evening
Day 2 - 20th April 2024
Conference
More details coming soon
Day 3 - 21st April 2024
Workshops
More details coming soon
Tickets
Day 1 & Day 2
29 920 CZK
Day 1 Evening
12 470 CZK
Day 3
46 980 CZK
All Access
69 940 CZK
VIP X
- VIP eXperience for only 10 people
Includes VIP access and half-day of special private programme with our main speakers. The programme will be specified later but will include activities such as special negotiation training under pressure at a shooting range with a complementary dining experience.
In cooperation with
Under the patronage
# NegotiCON 2023